We care about our customers and we want you to be completely satisfied when shopping for Toppik products. If you have questions, concerns, need shipping information or help with a return, please see below for help and contact information.
HERE'S HOW TO CONTACT US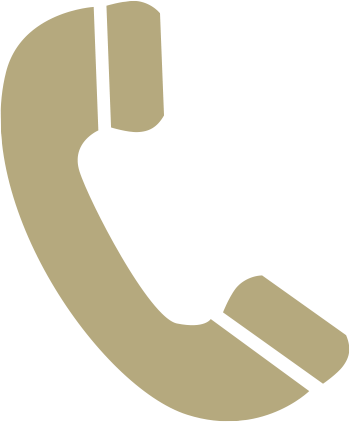 PHONE
CA: 1-888-405-0604 CA: 1-888-405-0604
EMAIL
HELPFUL INFORMATION
You may also find helpful answers to your questions on our FAQ page.
RECOMMENDED BY: